'The Joy of Learning Centre' at the department of 'The Erasmus Education Foundation'
The Erasmus Education Foundation is proud to support the department of  'The Joy of Learning Centre'.
'The Joy of Learning Centre' at the department of 'The Erasmus Edu Foundation' is a nonprofit organization (NPO), known as a non-business entity, not-for-profit organization, nonprofit higher education institution, committed to enhancing the lives of globally professional working people, young adults aged from 25 years, other special needs to seniors aged up to 55 years living with high motivation of learning and earning their university degree diplomas without limit of age, background and job.
The overall purpose of our not-for-profit organization is to provide the means, high efficiencies and high effectiveness on their faced circumstances, support and opportunity to accomplish efficiently their higher education of university level degree programs and effectively earning degree diplomas from their given background to promote healthier individuals, healthier family lifestyles which ultimately benefit the community as a whole, healthier companies and healthier communities. 
A nonprofit organization (NPO), known as a non-business entity, not-for-profit organization, or nonprofit institution, is a legal entity organized and operated for a collective, public or social benefit, in contrast with an entity that operates as a business aiming to generate a profit for its owners. 
A nonprofit is subject to the non-distribution constraint: any revenues that exceed expenses must be committed to the organization's purpose, not taken by private parties. 
An array of organizations are nonprofit, including some political organizations, schools, business associations, churches, social clubs, and consumer cooperatives. 
Non-profit entities may seek approval from governments to be tax-exempt, and some may qualify to receive tax-deductible contributions, but an entity may incorporate as a nonprofit entity without securing tax-exempt status.
The key aspects of non-profits are accountability, trustworthiness, honesty, and openness to every person who has invested time, money, and faith into the organization. 
Non-profit organizations are accountable to the donors, founders, volunteers, program recipients, and the public community. 
For a nonprofit that seeks to finance its operations through donations, public confidence is a factor in the amount of money that a nonprofit organization is able to raise. 
The more nonprofits focus on their mission, the more public confidence they will have. This will result in more efficiently and effectively managed for the organization.
The activities a nonprofit is partaking in can help build the public's confidence in nonprofits, as well as how ethical the standards and practices are.
ABOUT :  
The Joy of Learning Centre as a department of Erasmus Edu Foundation was established by a founder Dr. Johnny Kim, a senior Professor of the Business Schools in Switzerland, professionally working and teaching in Switzerland since 1988.We are a learning Higher Education Centre that offers individualized half-day and part-time programs after having discussed with leading universities and business schools. 
Our motivated students range in age from 25 years old to 55. Our services support a range of exceptionalities including communication disorders, developmental delays and autism spectrum disorders.We are just a few of the positive learning, innovative teaching modules that our Centre focuses on.
FOCUS :  
At the Joy of Learning Centre our focus is on learning higher education while professionally working for improved communication and practical business knowledge, behavioural, social and academic skills. We are committed to providing our working people with the tools and knowledge to experience self-confidence, success and joy of learning.
We experience achievement and success when we hear students who previously had no opportunities learning and obtain higher education university degree diploma to practice their needs, strong demands through a functional form of communication. At the Joy of Learning Centre from the Erasmus Edu Foundation we adopt a consent-based practice of Business and Management, whereby we follow the natural interest of the working people and design each program based on the needs of the individual. Our goal is to make their world a bigger place and march their widely open future avenue.
                             • FAQs • 
Q.  Why is enjoying learning important?
When professors use activities that make learning engaging and fun, students are more willing to participate and take risks. Having fun while learning helps students retain information better because the process is enjoyable and memorable.
Q.  What is joy in learning?
The most apparent form of the 'joy of learning' is an intrinsic motivation.   When professors are motivated to teach and students are motivated to learn and practice, the classroom becomes a very pleasant environment. International students are subsequently more able to enjoy the learning process, and become more engaged in the classroom.
Q.  How can this Erasmus Edu Foundation make learning fun meaningful?
Tips for Making Learning Fun and Engaging for International students.•Break up Lessons. •Give Your Students Choices. •Incorporate Games. •Incorporate Hands-On Learning. •Be Open to Creativity. •Schedule Field Trips, Study Tours.•Organize Technical Visits to Industries.•Make Sure Room Conditions Are Positive for Learning.
Q.  What makes learning easy for adults?
Adult learners sometimes like to take the opportunity to construct knowledge in a way that is meaningful to them. However Adult learners appreciate more practical knowledge, rather than extraneous facts and theories.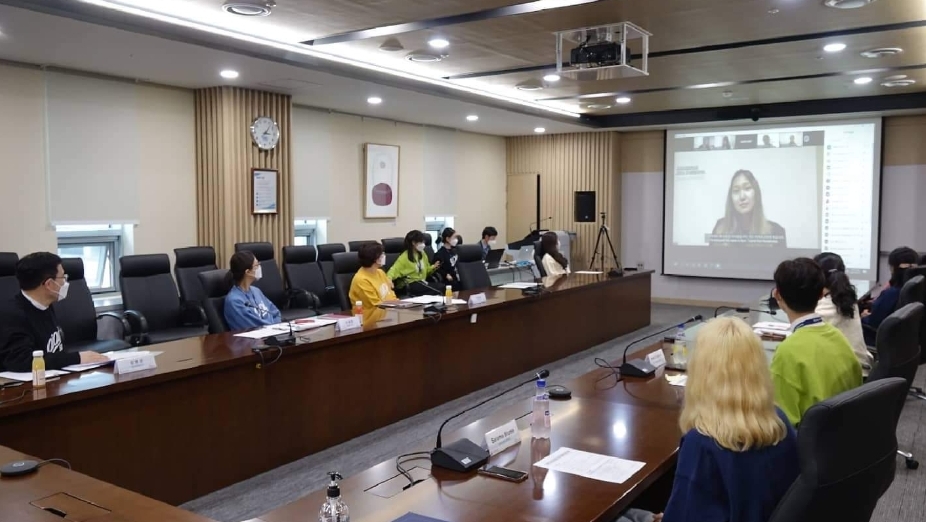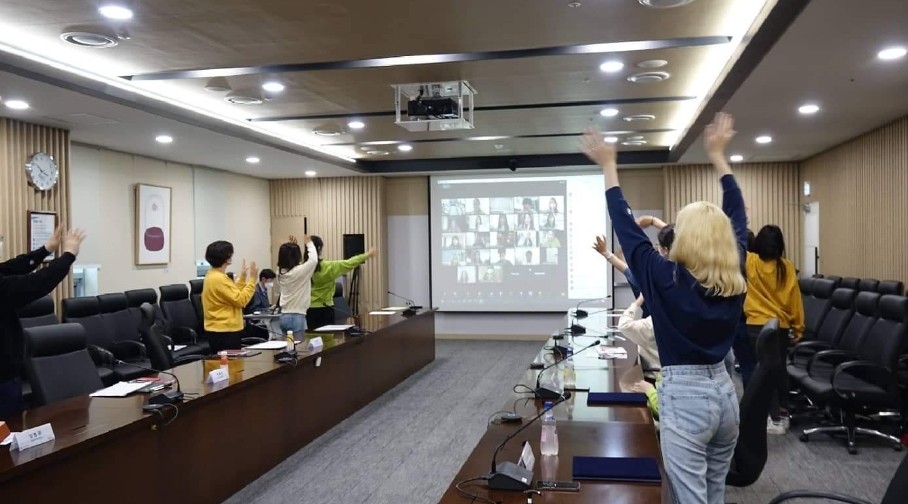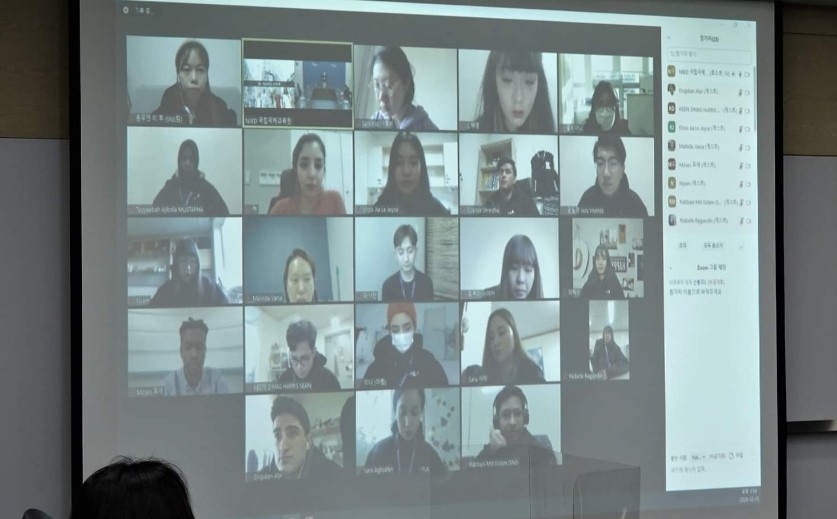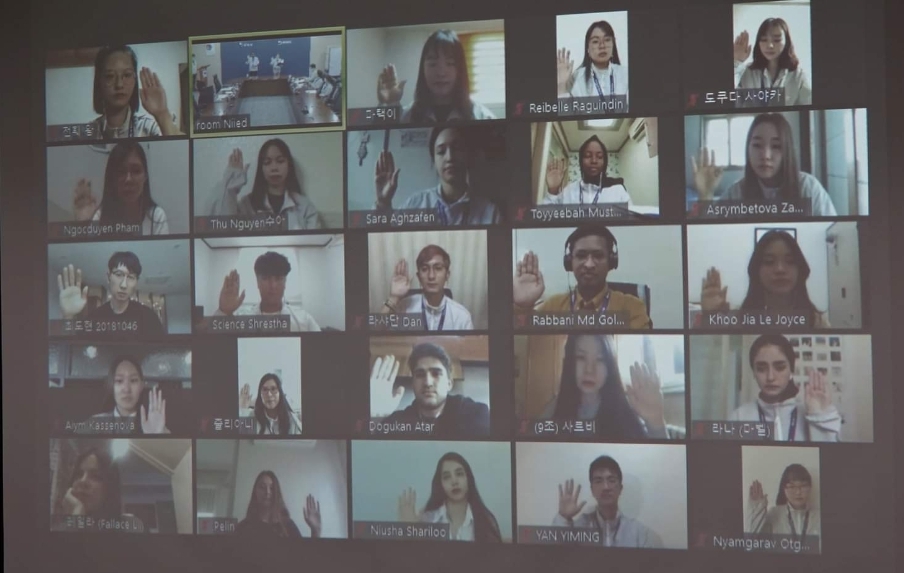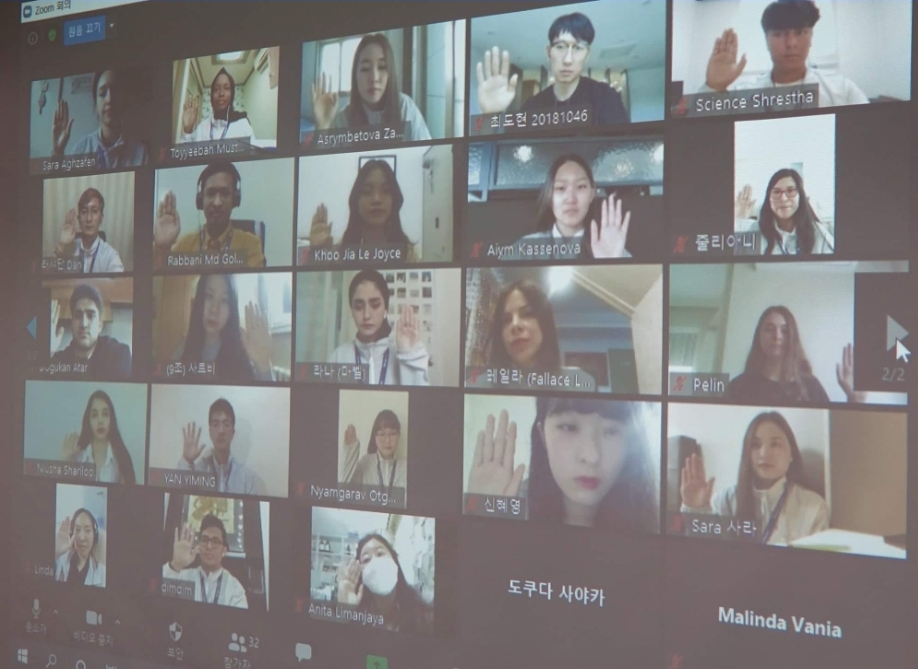 When someone is taught the joy of learning, it becomes a life-long process that never stops, a process that creates a logical individual.
Quality in education is what makes learning a pleasure and a joy.