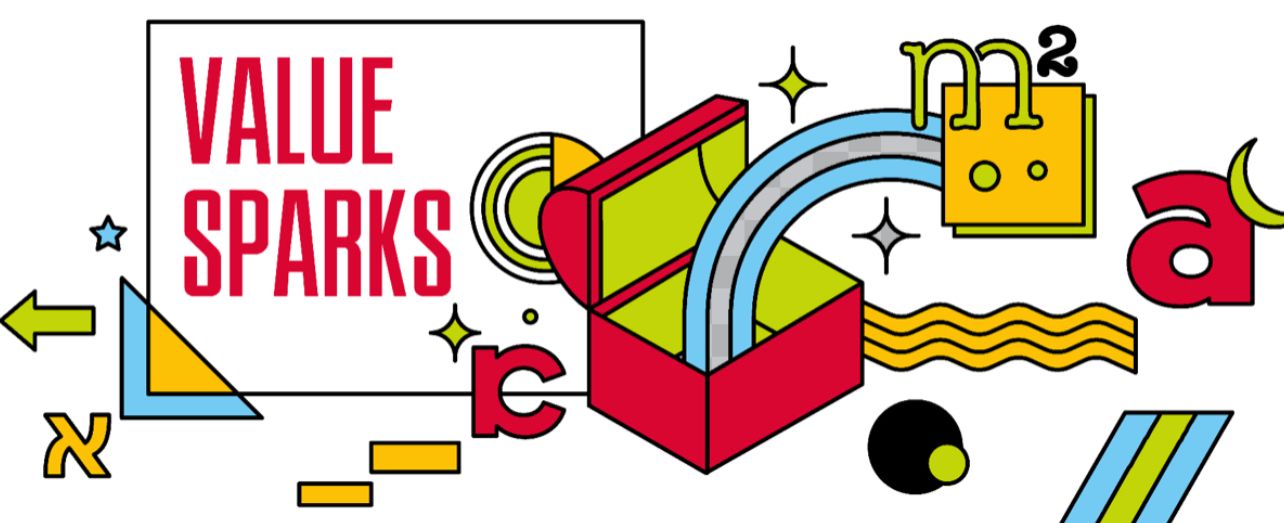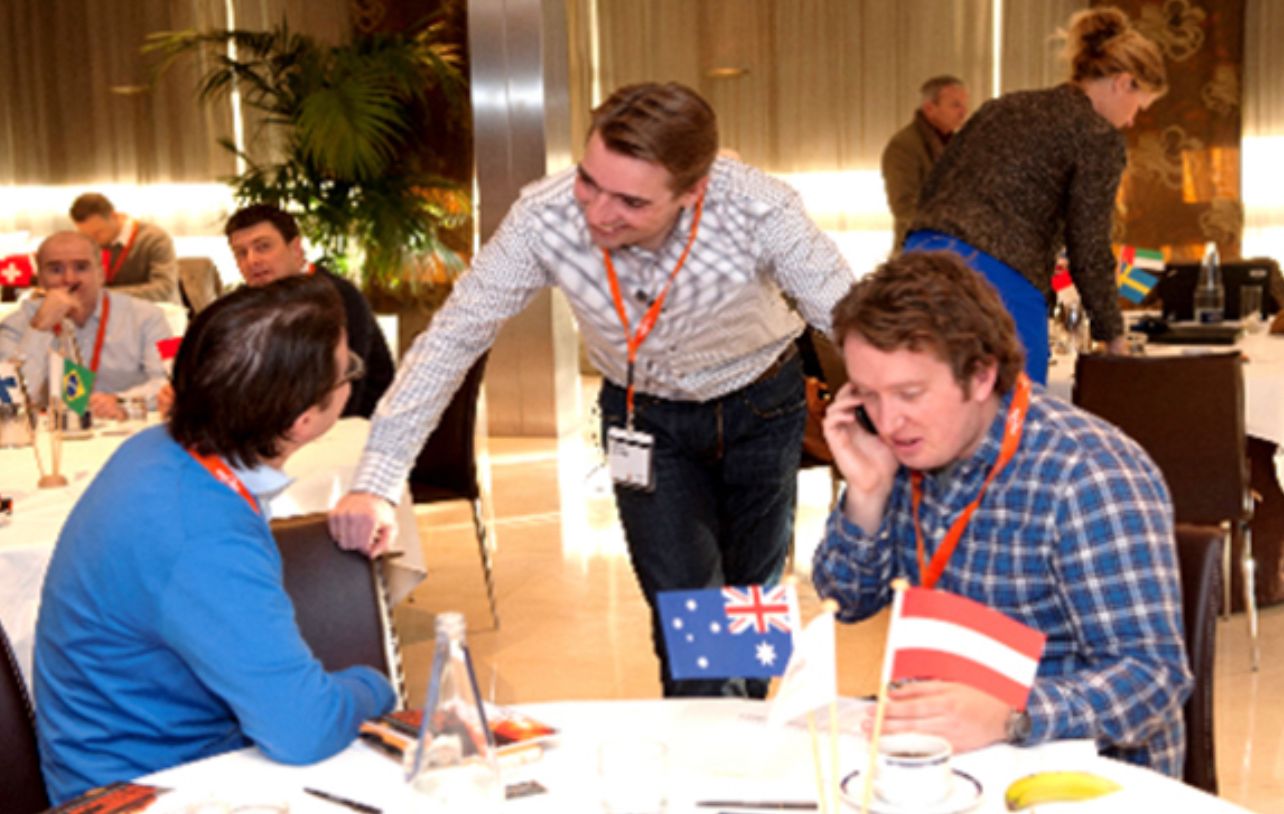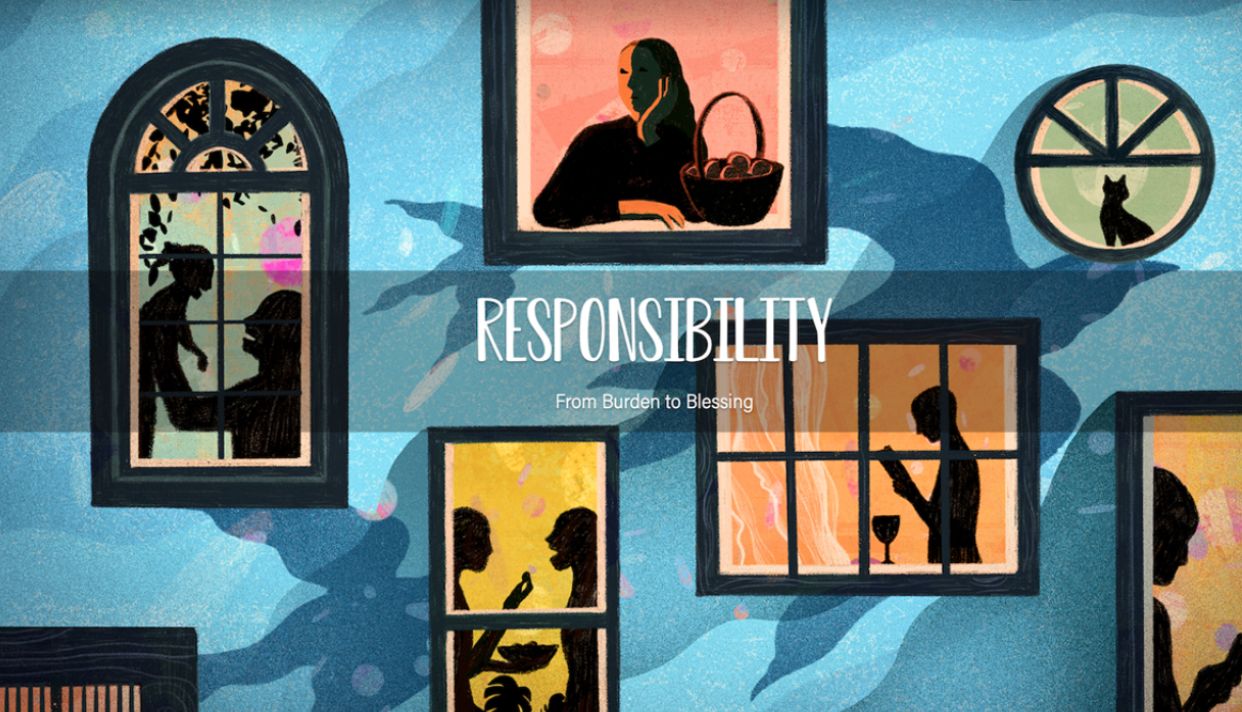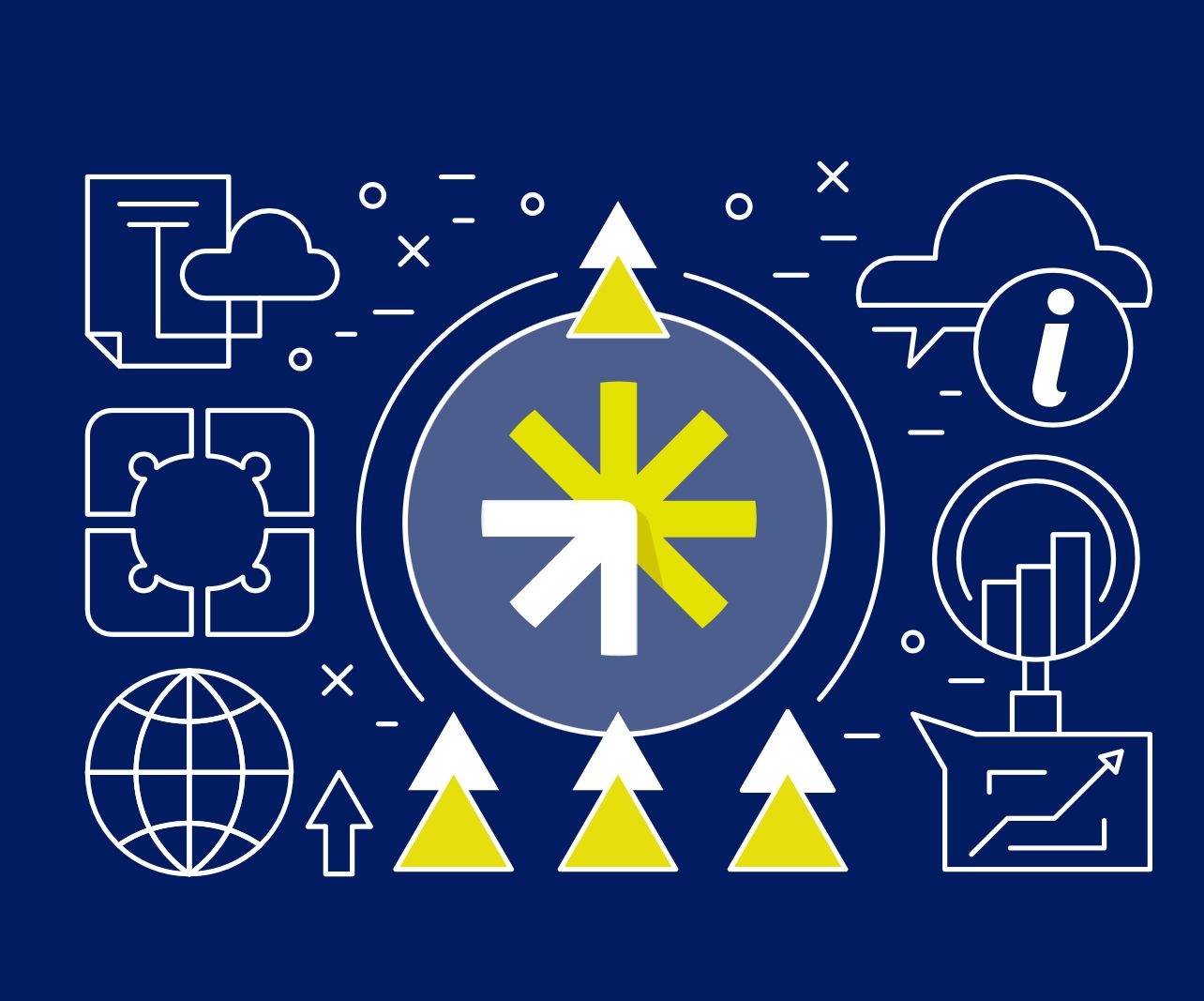 Core values are so integral to the identity of SPARK that its name is actually an acronym of the five core values the <Erasmus Edu Foundation>  focuses on teaching students:
Service. …
Persistence. …
Achievement. …
Responsibility. …
Kindness.
SPARK
It's our values of <Erasmus Edu Foundation>
S : Services that we are providing for our executives.
P : Persistence that we are showing determination and resolve.
A : Achievement that our students accomplish, which measures how an individual has learned over time and what the individual has learned by analyzing his present performance for their wide-open life career.
R : Responsible behavior is made up of essential elements ; honesty, respect, fairness, accountability, and courage.Being responsible means being dependable, keeping promises and honoring our commitments. It is accepting the consequences for what we say and do, don't make excuses for your actions or blame others when things go wrong.
K : Kindness that we are generous for our students
The Erasmus Edu Foundation's 'SPARK' emphasizes the core values of Higher Learning Degree Diploma of an University level, Reputation, Service, Persistence, Achievement, Responsibility, and Kindness in the classroom, in the Learning Lab. Online and Distance, during, on the playground, and in the community.
Every day, scholars repeat the SPARK Schools Creed, a daily promise that summarises these core values and reminds them that they are SPARK Scholars at all times. SPARK teachers discuss these core values with scholars throughout the school day and work with families to implement them at home. Our core values are essential to setting our scholars on a path of learning and personal success at SPARK and beyond!
SERVICE
The Erasmus Edu Foundation's 'SPARK is active citizens in their classrooms, communities and country. They dedicate time and effort to serving those in need and approach challenges with a team mindset.
PERSISTENCE
The Erasmus Edu Foundation's 'SPARK never gives up. They relentlessly pursue their academic and personal goals, tackling problems with an optimistic attitude and determination.
ACHIEVEMENT
The Erasmus Edu Foundation's 'SPARK accomplishes their academic goals, putting them on a trajectory toward university and successful careers. They are intellectually curious and have a genuine love of learning.
KINDNESS
The Erasmus Edu Foundation's 'SPARK does reat themselves and others with respect and dignity. They are generous and value their relationships with peers and teachers alike.
RESPONSIBILITY
The Erasmus Edu Foundation's 'SPARK demonstrates self-control and are accountable for their actions. They pay attention, follow directions, complete assignments, and seek to understand how their actions impact others.
UNIQUE VALUE
The Erasmus Edu Foundation's 'SPARK has a sixth core value, which is unique to that school and acts as a theme for student and community projects throughout the school year. Visit each school page to find out our existing schools' core values.