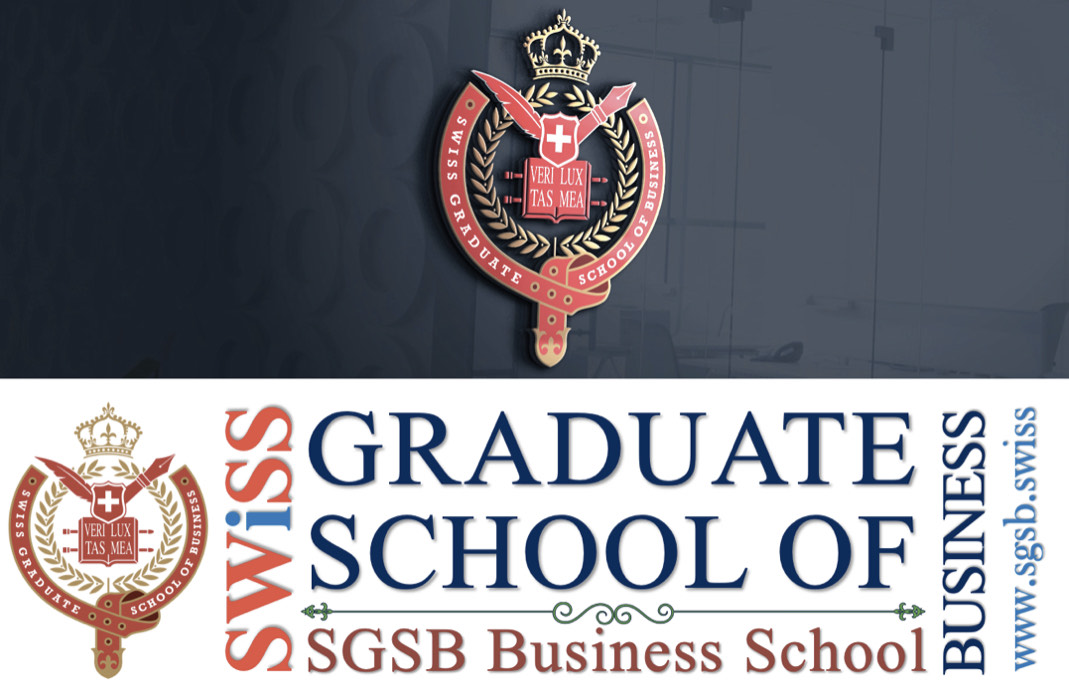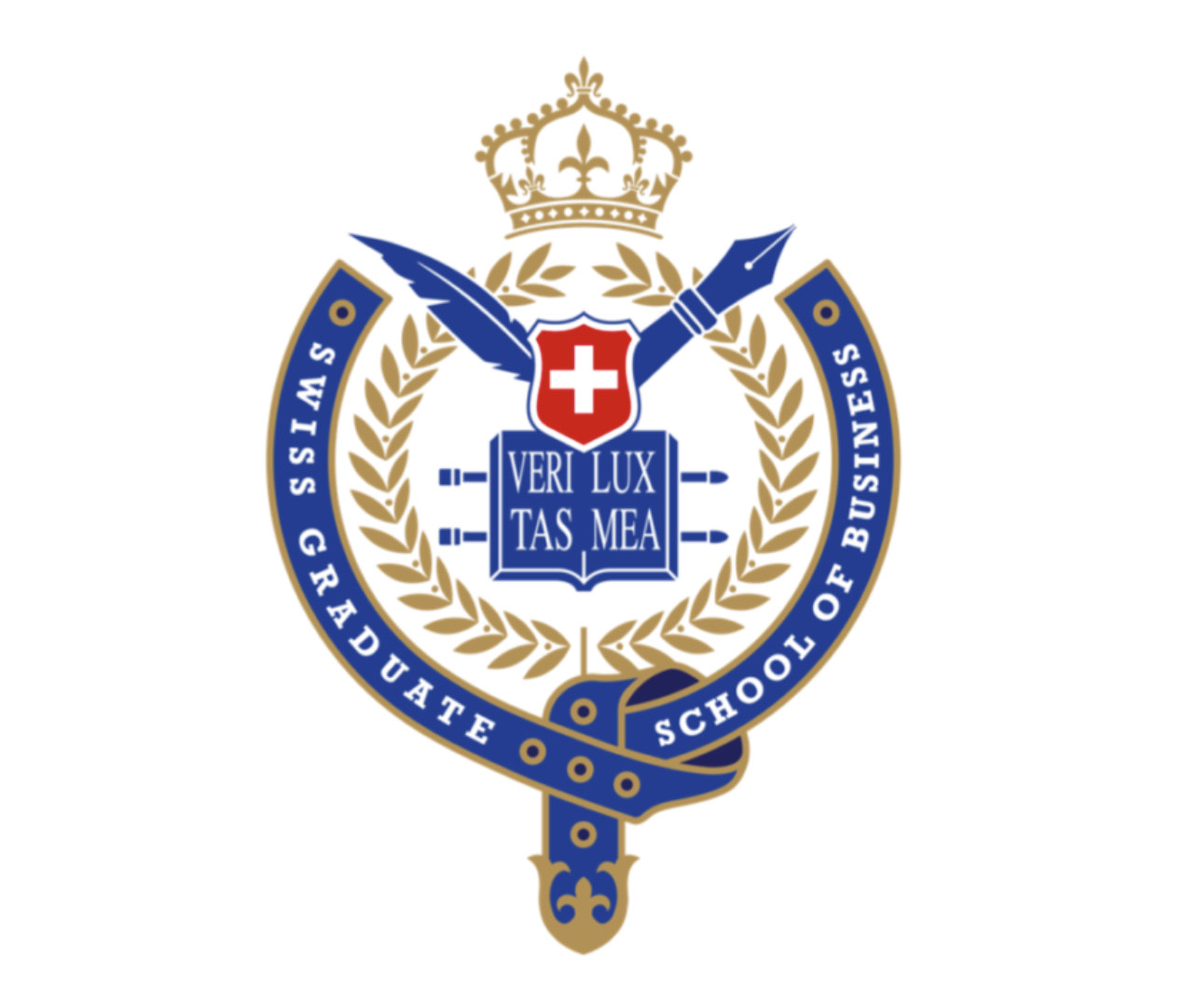 The Most Effective and Unique Joint Dual, Triple, Quadruple Degrees with Swiss GSB and with Partner Universities.
Your interests and goals may span multiple academic disciplines or areas of expertise. That's why the Swiss GSB's BBA, MBA Program empowers you to combine studies. This flexibility offers a rich, unique and valuable academic experience.
Joint Multiple Degrees
In a joint degree program, ECTS Credit Points from a single course count toward both, Triple, quadruple degrees. Your degrees must be conferred simultaneously, upon completion of degree requirements for both programs, both campuses, or triple universities. While in the Swiss GSB's BBA, MBA Program, you may benefit without limit of time saving, tuition fees saving, multiple certificates, various Extracurricular Activities including Asia Study Tour, Europe Study Tour, and much more.
Swiss GSB Multiple Degree Majors • Requirements
BBA•MBABA•MABS•MSSame application procedures as Swiss Dual degree programà
Swiss Dual, Global Triple, International Quadruple Degrees
You may pursue a Swiss Double, Global Triple, International Quadrpule Degrees with any graduate program at one of partner universities of SGSB. Candidates 'NO need' to apply to and be accepted by the other program separately by your side. Triple or Quadruple Degree Programs will be managed from your first application and registration on.
Therefore, Candidates must apply from the first step during the first semester or latest second semester to Swiss Dual, or Global Triple, or International Quadruple Degree programs.
You may pursue additional degree while in the BBA•MBA Program of SGSB in the shortest period of time and cheapest tuition fees.
Study Opportunities Outside Switzerland Swiss Graduate School of Business
Swiss BBA•MBA students may also pursue degrees with selected professional schools at other Universities or Business School. Check with your program administrator for the partner universities with each school regarding its policy and timeline.
Requirements for Study Opportunities Outside SGSB
See Degree Programs at Schools Outside of SGSB, and request for more detail information and an interview with SGSB Academic Dean.
Benefits of These Experiences
Completing two degrees in a shorter amount of time while also saving on tuition
Expanding one's network outside of Swiss GSB
Enhancing marketability for certain career opportunities
Personalizing and individualizing your academic experience to meet your specific learning goals.
The Swiss GSB's joint degree program allowed you to explore the intersection of two passions: investing and education. It provided the flexibility to study both fields and illustrated the opportunities for applying business skills to education in an informed way. Using tools developed and relationships built, I look forward to influencing the education field and inspiring a love of learning in young people during my career.
              Read our Academics benefits of your desirable degree programs of Swiss Graduate School of Business.