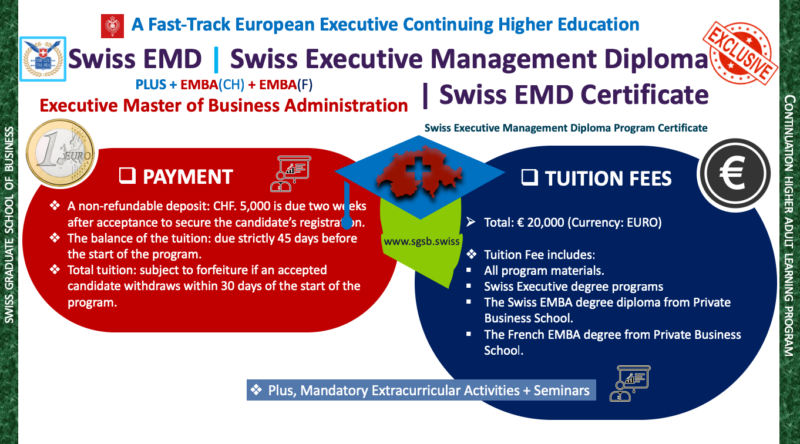 Gain the tools necessary to create incentive plans that will empower your sales force and profoundly impact your organization.

Compensation plans are more than just rewards-they are strategies.

By tailoring an incentive compensation plan, you can indirectly steer your sales teams toward specific goals. 

Through discussions, case analysis, and exercises, SGSB Marketing Department faculty and leading salesforce compensation experts help you understand the major issues and the latest approaches to designing and implementing effective, motivational sales force incentive plans, and for monitoring team performance to measure results. 

Topics include components of the compensation plan, measurement methods for salesforce compensation, drivers of sales force performance, approaches to setting quotas, and implementation techniques.
In this program, you will:
Assess your current incentive compensation plans

Benchmark your plan against lessons learned from numerous incentive

plan implementations

Explore the latest methods for designing an effective compensation plan

Discover techniques for testing plans prior to implementation

Discuss approaches for implementing new designs in your compensation

programs

Analyze the systems for compensation plan administration

Identify changes in the selling environment that may precipitate change

in your compensation plan

Learn how to set appropriate quotas for members of the sales team.
This program is designed for upper- and mid-level sales and marketing managers, 

and is also beneficial for other managers involved in planning and implementing 

sales force incentive compensation programs.
Vice presidents of sales and marketing; national sales managers; human resource managers; and directors of sales support, service, and administration.
Mid-September ~ Mid-October Each Year
This program will help your team understand the key components in an equitable 

plan based on your company culture.
Don't change your plan until you take this Executive Certificate Program!